I love reading all about the smoothies you guys make! They look so yummy! I am in the market for a new blender...I bought the blender I have now about 8 years ago...cheap...on vacation. And now it is time (past time) for a new one. I noticed they have the NINJA blender at Sams Club for a decent price...so I may invest now...or ask for it for Christmas. Do you have a blender that you love?? Do any of you own the NINJA?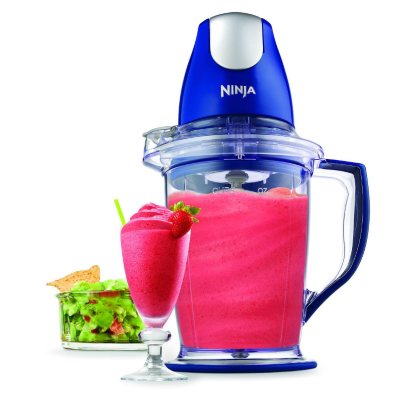 I am so excited that today is Tuesday! What is so exciting about Tuesdays? ZUMBA! I can't wait!
Hope you are all having a great day!